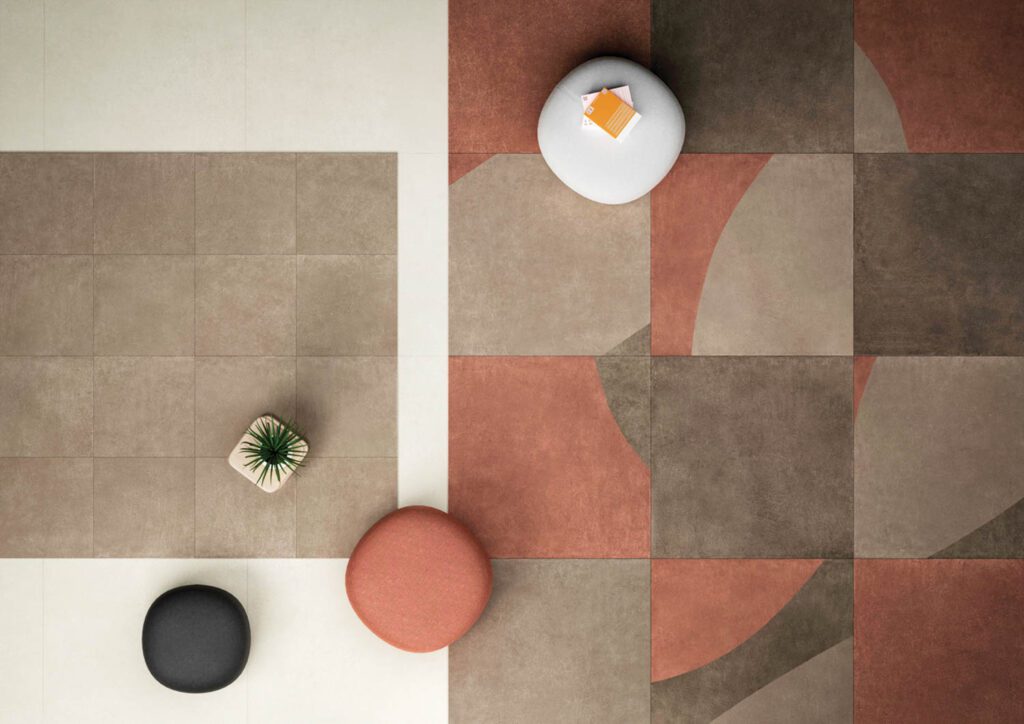 9 Floor Coverings That Add a Graphic Jolt of Color
High-contract patterns and punch color add energy underfoot.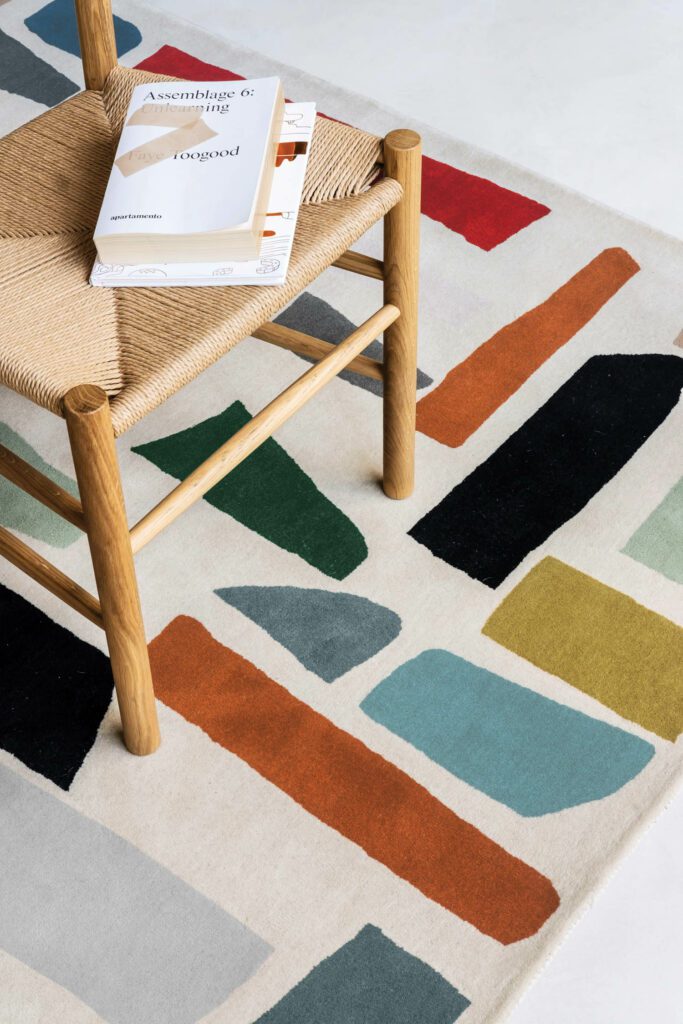 Nani Marquina and Clàudia Valsells's Pieces kilim or hand-tufted rug in Afghan wool.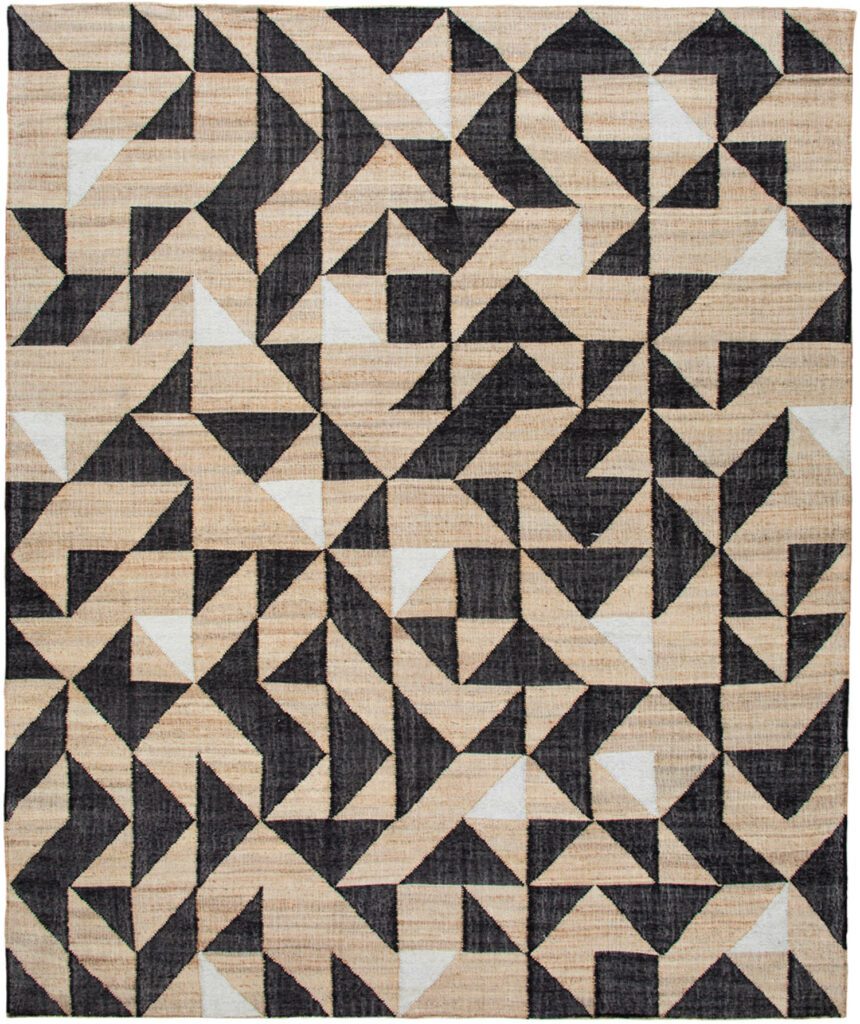 Tako Natural wool flatweave.
Mohamed Fares's Pop rug hand-knotted of wool and bamboo silk.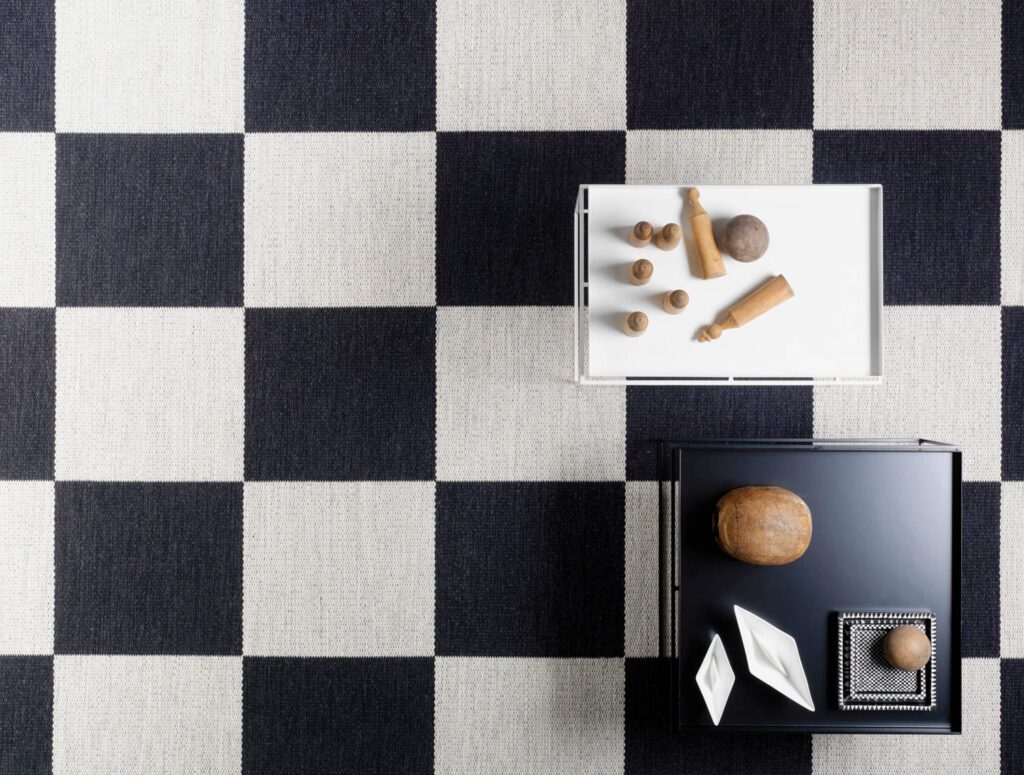 Checkerboard Icon wool rug by Kasthall.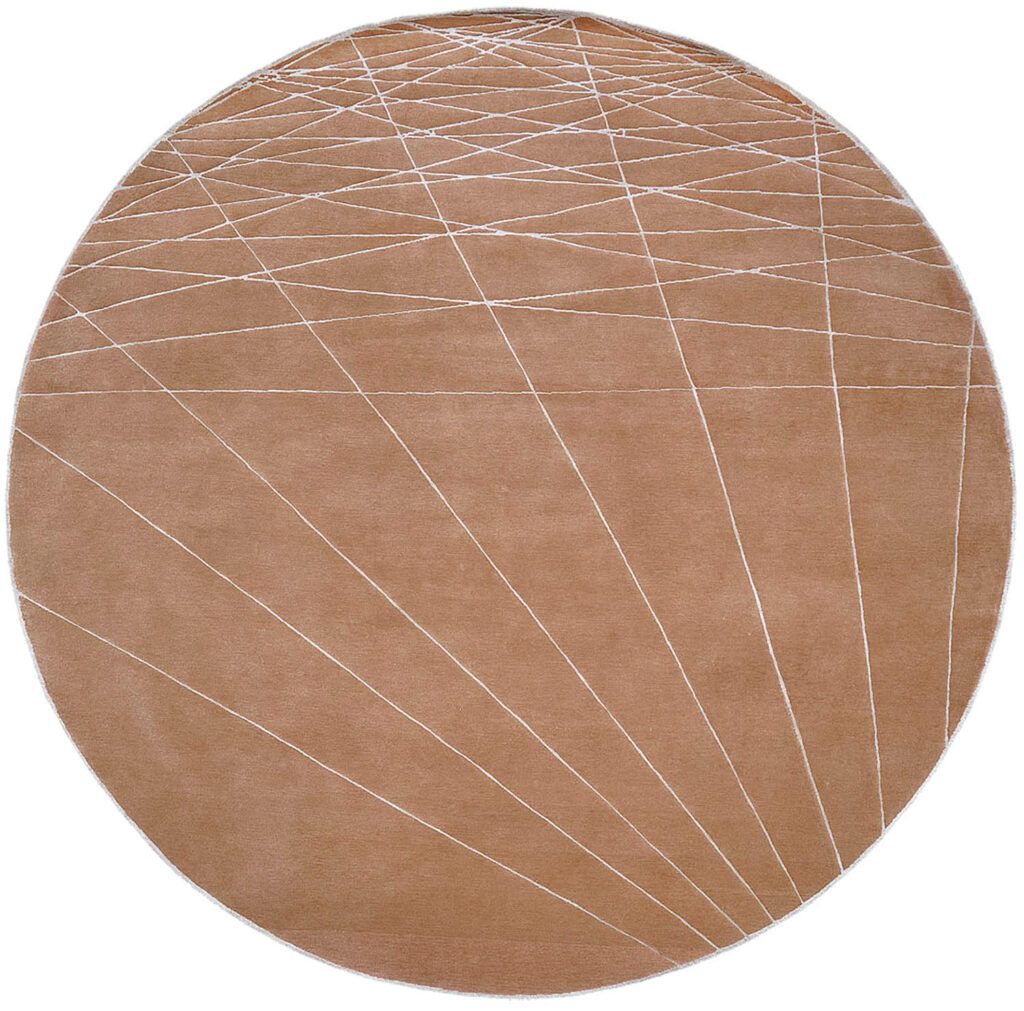 Erica Islas's Sagrada rug in New Zealand wool and locally spun silk.
Cey Adams's Colour by Numbers New Zealand wool and silk rug in pink.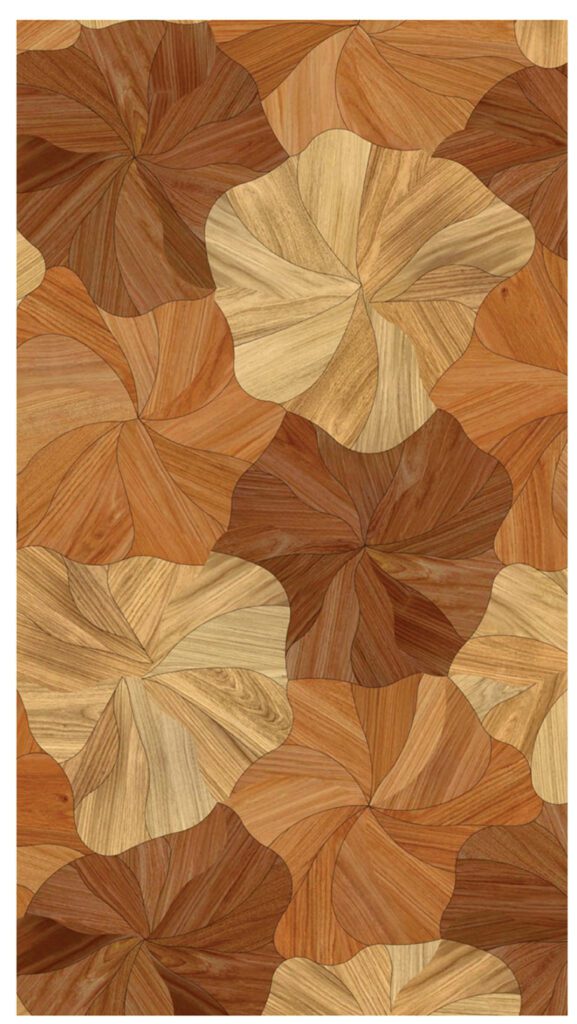 Giovanni Barbieri's Ninfea CNC-routed oak flooring on birch plywood substrate.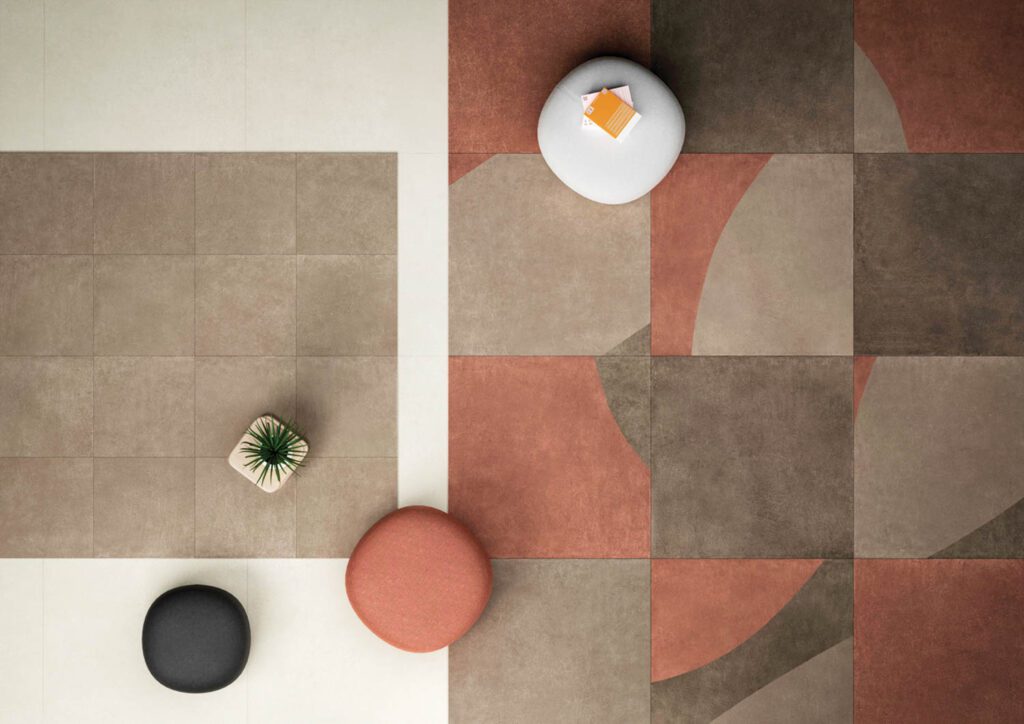 Elementi Terra porcelain tile in Bianca, Visione, and Tabacco.
Tim Button's Offset Mazandaran flatweave handwoven of hand-spun and -carded wool.